design your smileWith Just Smile express.
Our Northern California Orthodontic offices are asked repeatedly for an orthodontic solution for busy adults who don't have the time to come in to see us, with the guidance and expertise of our team. You asked, we listened. Just Smile Express delivers the quality, efficiency and results you deserve.
Our mission is to make you smile every step of the way. Our team lives the "just smile" motto from the first interaction you have with us until we create a raving fan. When you trust Just Smile Express you can enjoy the journey and focus on your personal transformation. 

Went in for a new patient consultation for my fourteen-year-old daughter for Invisalign. The staff was amazing and very accommodating and my daughter will be getting her Invisalign trays in about four weeks. We are so happy and satisfied and will definitely recommend them to any of our friends and family.

What a wonderful group of people! It took us a minute to get to know the employees but we were amazed at their dedication and sympathy for us. They offered us their hearts and experience in helping our granddaughter get her braces on! Many thanks to their professional service!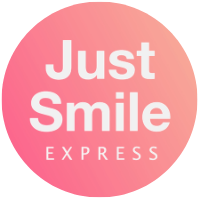 I can't imagine how this place could be any better..... If I could give 10 stars I would. Every single person in Lyons Orthodontists is absolutely amazing. You can tell they really love what they do. It shows in every aspect of how they interact with us and our child.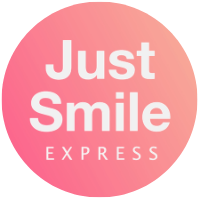 I really love going here, and I am always excited when I hear I have an appointment! It excites me to know that every time I visit, my teeth are getting straighter and straighter!!